Hi ladies! I hope you girls are all having a great week! Wish I could say mine has been great. Looks like that computer will be going to the Dr next week. We are leaving tonight for the holiday weekend, so I'll be calling on Tuesday to find out the details. But I wanted to get my action set up to share before I leave and before I am without my baby! I'm sure it'll be gone for a couple weeks. I'm going to have my husband hook up the net on the desktop, but it's in our detached garage. So with two kids, I'm sure you know what that means. So please keep coming by and checking for updates tho. I'll calibrate the desktop so I can still play, just won't be as often.

So here is my favorite creative actions set I've recorded so far. I love a creative edit and this set is great for the beach or outside shots. The great thing is every layer is adjustable and all layers have a white layer mask for painting. Each action in the set is grouped in a folder and the folder also has a white layer mask. So you can just paint or lower the opacity of the whole folder, or you can adjust by layer.

I really hope you like them! I would love to hear what you think of them after you've had time to play and I'm always open to suggestions how you think my actions can be better.

The examples shown were done on my NON calibrated laptop because my computer decided it didn't like my calibrator anymore and won't let me reload it! UGH. So bear with me. The examples have been slightly adjusted. They are pretty strong run as is, but on the right photo will work! And you can lower the opacity of all the layers for a subtle creative look as well.
Thank you Gemma for the GREAT beach shot to use for my examples. Haven't been to the beach this year. Sad when you live in So Cal! Ha!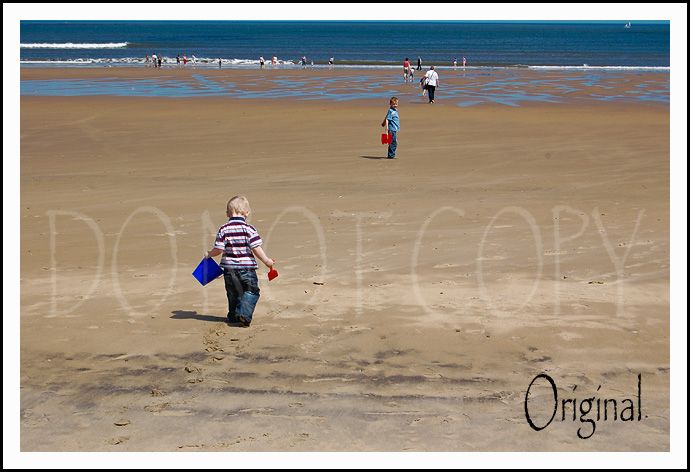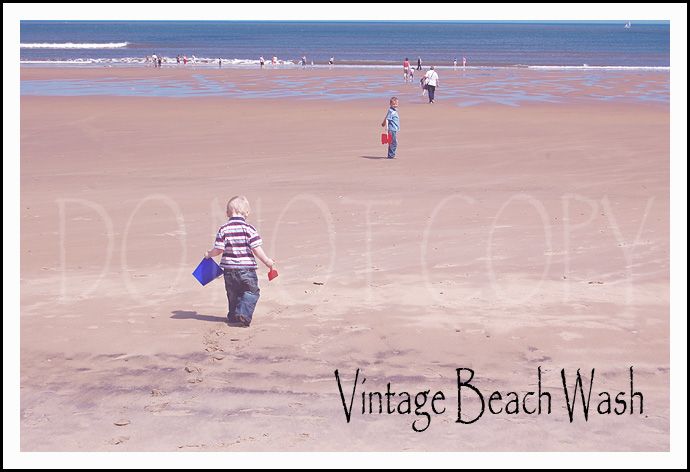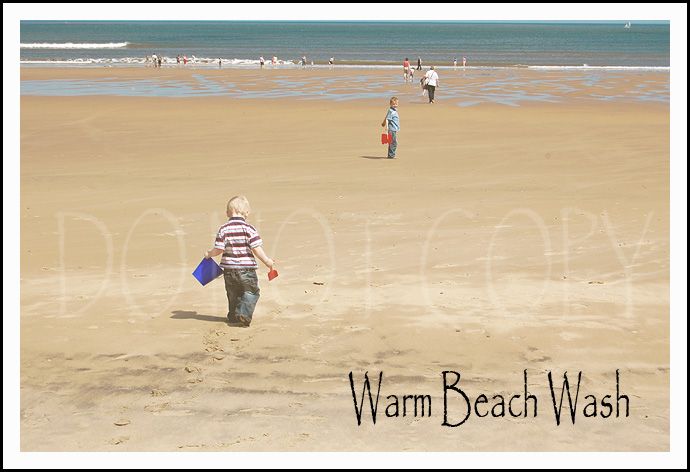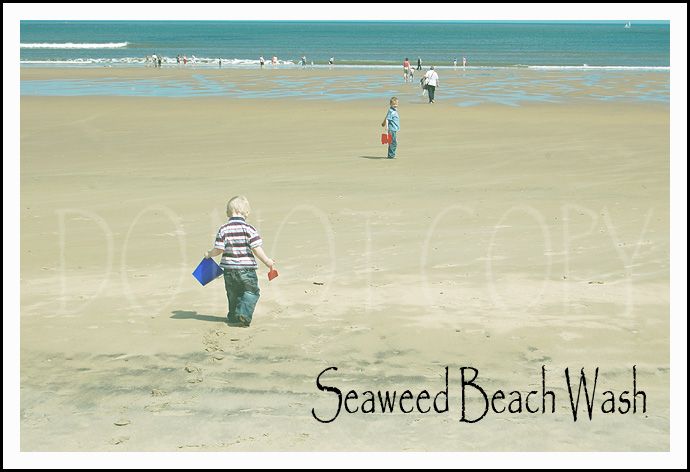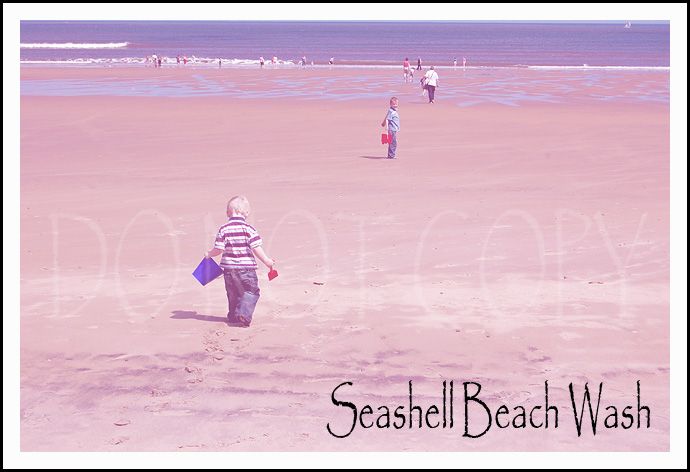 I've never used 4shared before so hopefully everything will work without any problems.
I also have a b&w conversion set, an eye pop action set and a color pop action set I'll be sharing in the future as well.
I hope everyone has a GREAT & SAFE holiday weekend!